1
of
30
In this interesting article, you will learn the 30 most important and interesting facts about Israel.
Fact – 1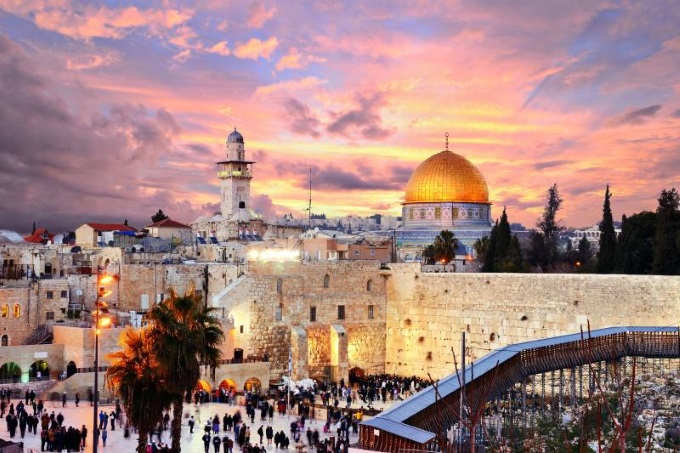 Israel is a young state of small size (just over 22 thousand square kilometers), located in the Middle East.
May 14, 1948 is considered the official date for the creation of Israel.