1
of
25
Celebrities, like all people, fall in love, get married, break up. Marriages of famous people can be long and happy, or they can last only a few hours or days.
Britney Spears and Jason Alexander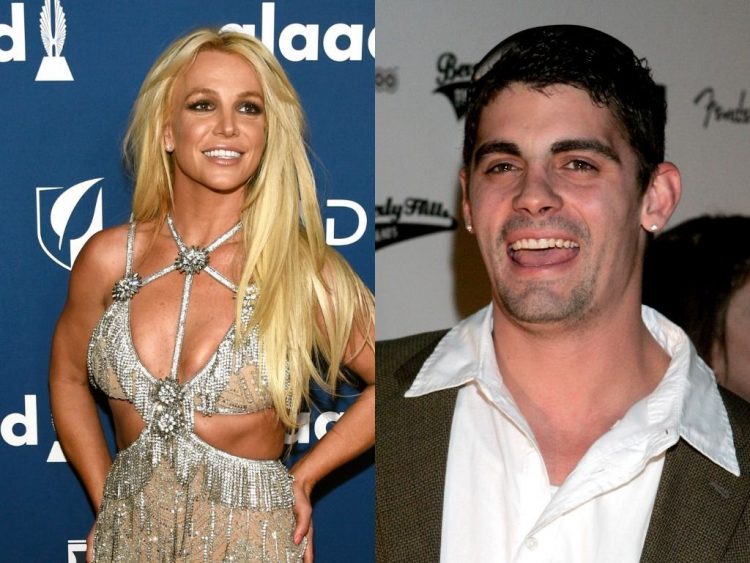 The singer became famous not only for her hits, but also for the shortest marriage among celebrities. In 2004, in Las Vegas, Britney married high school friend Jason Alexander. Their marriage lasted only 55 hours.